FIU Latvia hosts international conference on sanctions against Belarus
On November 25-26 Financial Intelligence Unit of Latvia (FIU Latvia) organises online conference "EU Sanctions Against Belarus: Overcoming Implementation Challenges".
The aim of the conference is to bring together competent state institutions and high-level international experts to share information and experience on the effective implementation of EU sanctions against Belarus, its impact on the financial sector in Latvia, the Baltic States and the EU.
To create a comprehensive overview of the situation, the conference is organized in two parts. The first day of the conference will be devoted to an academic approach explaining the concept and practice of sanctions. The main speakers will include academicians of international law, researchers and several authors of prominent books on the topic. The second day of the conference will provide a practical insight into the implementation of sanctions, both, from the point of view of the EU institutions and from the point of view of the responsible authorities.
The welcome remarks of the conference will be provided by Marija Golubeva, Minister for the Interior, and Ilze Znotiņa, the Head of the FIU Latvia. The event will be useful for experts, who are dealing with the practical implementation of sanctions, as well as for the representatives of the financial intelligence units and the financial sector.
Participation in the conference is by invitation only. The main conclusions and a summary of the conference will be published after the event.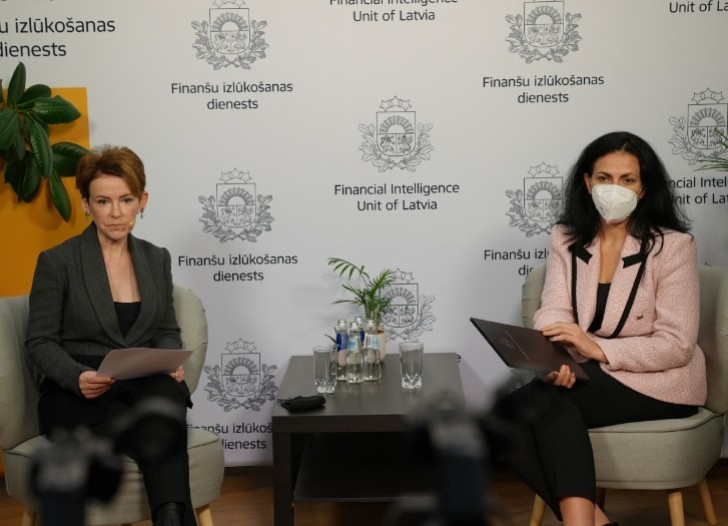 2021-12-02
Main conclusions and a summary of the conference "EU Sanctions Against Belarus: Overcoming Implementation Challenges"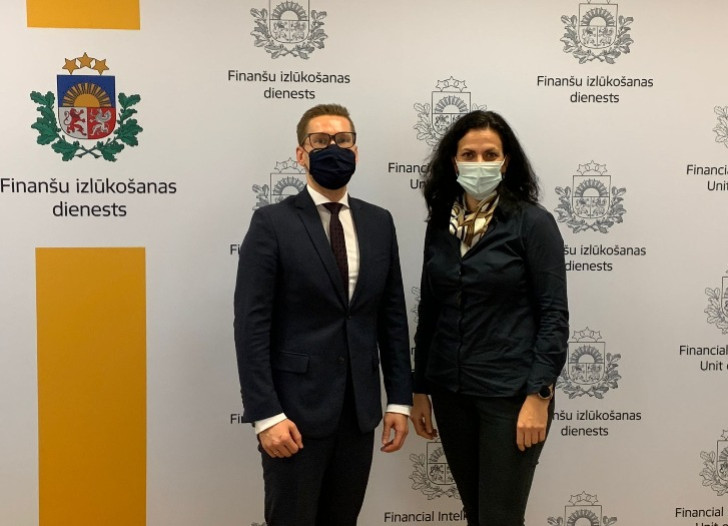 2021-10-15
FIU Estonia visits Latvia to discuss the curent cooperation and future plans